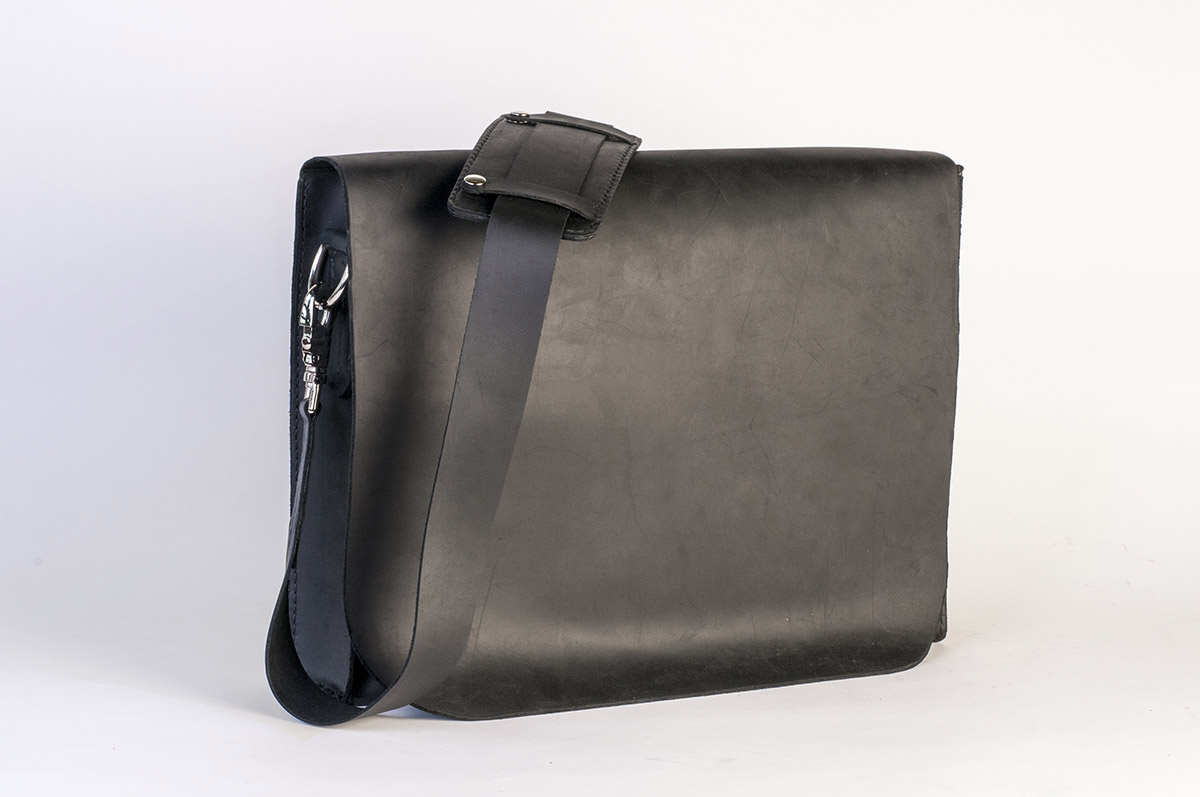 Leather Messenger Bag-T Michael Collection-Detroit, MI
My photo assignments fall into three general categories. Work for clients I have solicited through sales calls and marketing efforts. Clients that I've worked for many years and have an established relationship with and who just naturally think of Brendan Ross, Photographer when they think of illustrating their assignments.
And the third category is work for people I've not met, who call me on the phone, and challenge me to do something entirely new. This is what happened when T Michael called to ask if I'd photograph several examples of his handmade, bespoke leather products. Twelve sample in all were ready to populate his new website. T Michael Collection and Bedrock Beauty LLC are his two product lines.
T Michael is a local artisan who makes all his creations by hand, entirely original and made to satisfy his discerning clients' unique order or wish. He had seen my website, liked what he saw and asked me to work with his marketing staff to develop a look for his leather products. I suggested this lighting to call attention to the surface textures of his many different leathers, with a plain background to permit its widest possible utilization.
Our agreement called for part of my photo fee to be this one of a kind messenger bag in black stone oil leather. It travels with me wherever I go.
Products
Video
People
Portraits
Automotive
Food
Architecture