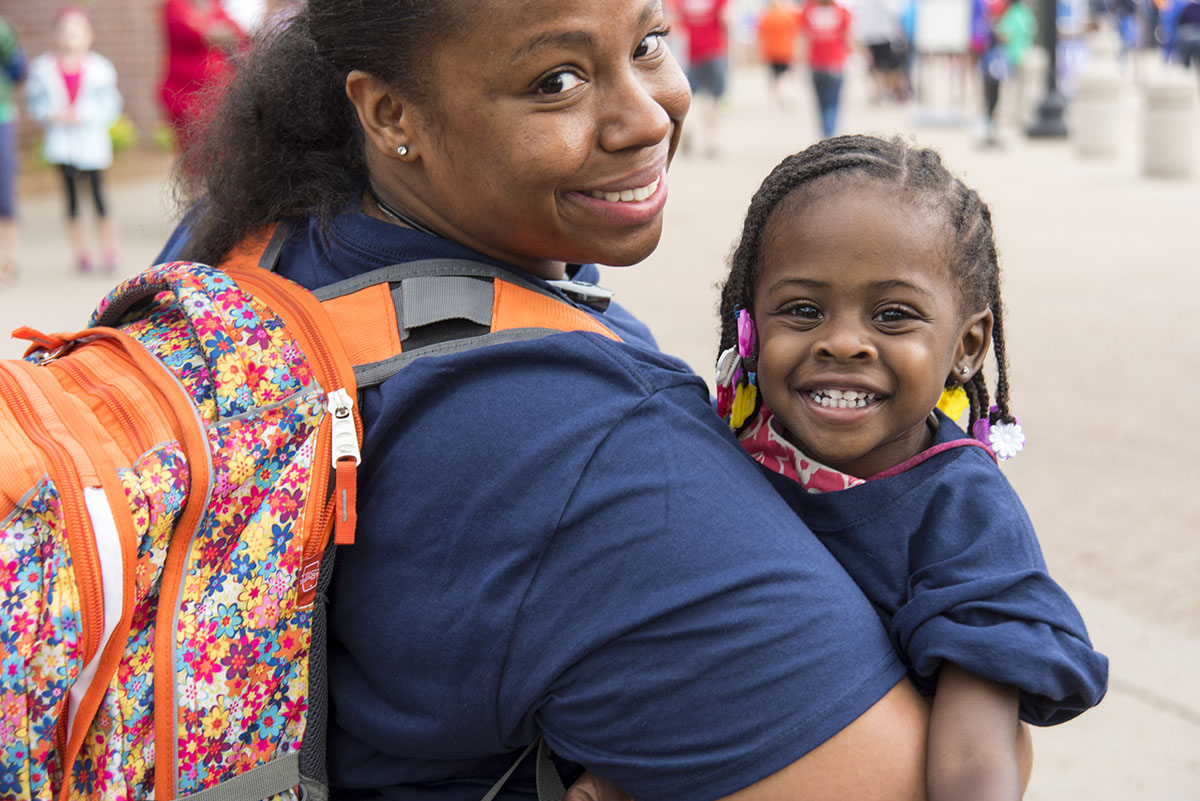 NKFM Zoo Walk 2015 - Madonna & Child - Royal Oak, MI
In 2008, the National Kidney Foundation of Michigan (NKFM), a 4-star-rated charity, asked me to photograph their principal fund-raising event, the Kidney Ball. The Kidney Ball is a winter gala held in downtown Detroit for up to 800 guests, and includes a silent auction, a dinner dance, and a live auction.
Later in the summer of 2008, the NKFM asked me to also photograph its annual Kidney Walk held at Detroit Zoo. The Zoo Walk is a gathering of people directly or indirectly affected by kidney disease, including patients, donors, medical professionals, and sponsors who all walk t raise money for kidney awareness, research, and treatment.
Our photos record the events and provide the NKFM with a library of images for publication, social media marketing, and advertising; where the pictures ultimately appear is up to them. I am continually and pleasantly surprised when I later see them online and in print.
So imagine my surprise when I found my photo "Madonna & Child" while reading the latest issue of Hour Detroit/Give. I took this photo during the Zoo Walk 2015, and the magazine published this issue just before the most recent Kidney Ball. Great timing!
Products
Video
People
Portraits
Automotive
Food
Architecture