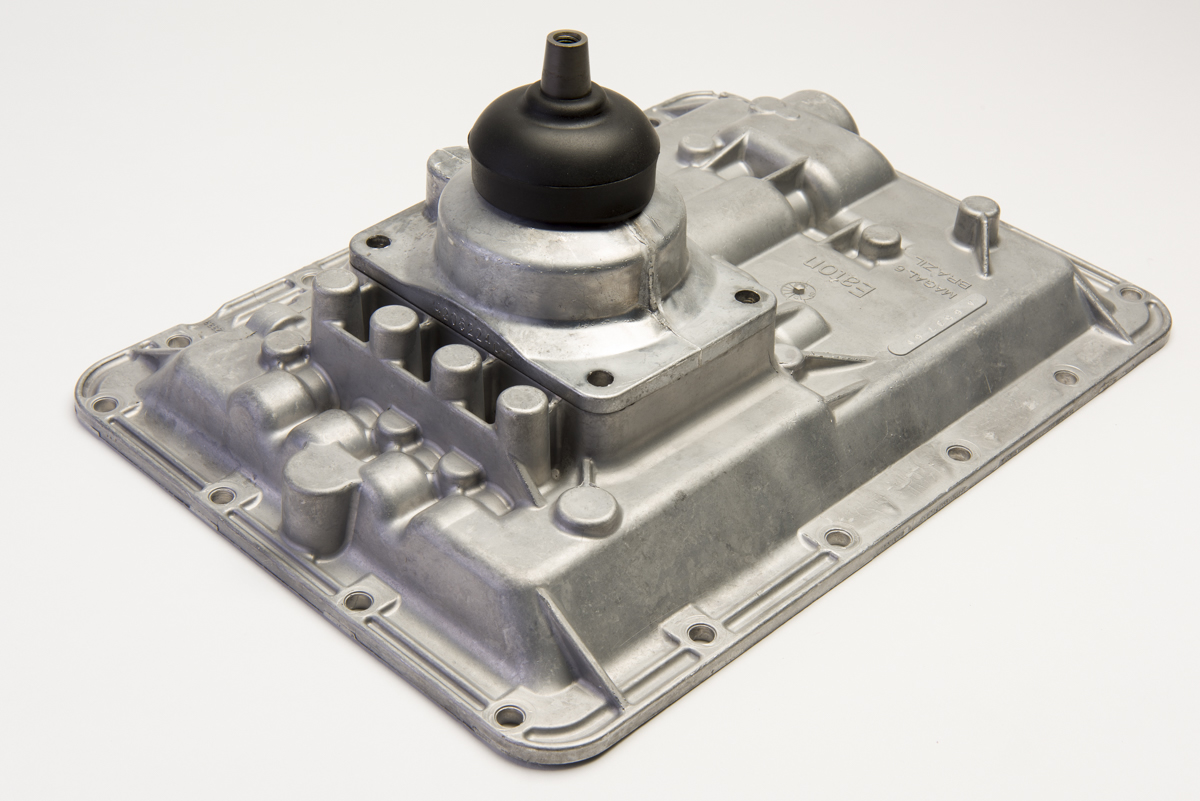 Shift Rail Housing - Drake Industries - Mt. Clemens, MI
There have been several photos in my career that translate a useful, engineering feat into a work of art. And this shift rail housing in a shining example.
A year ago, Drake Enterprises asked me to photograph all their products. Most were transmission and gear shifting components for the heavy truck market. The challenge was to make photos that deliver the quality that Drake builds into every piece.
When you design, or build products that push the boundaries of customer value, you can't afford to show the world an uninspired image. I've been shooting auto and truck parts for years, and asking questions to make sure the important features are visible. When possible, I make my subjects look like jewelry.
If what you see is what you get, the photo needs to be as good as your product.